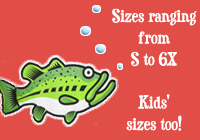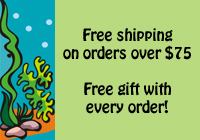 Great White Shark, a one-of-a-kind clothing and gift shop, located on the Washington street mall in cape may
-Family owned & operated since 1988-

Great White Shark carries one-of-a-kind Cape May sweatshirts, t-shirts, & caps, plus gifts for everyone, from car decals to beach jewelry. We have sizes ranging from S to 6X. We also carry children's sizes.
Is there an item you want that you don't see on the site? Give us a call at 609-884-1811.

Great White Shark is located on the Washington Street Mall in Cape May, New Jersey. Stop in and see us on your next trip to the shore.